"From what I experienced on my own skin I know that we can't take anything for granted and that nothing comes easy. I also understood that every obstacle in our lives is there for a reason."
Together, everything is possible...
All of us have a story. I was at the bottom of my physical and mental strength. Today I am able to share my story and my journey with you. The obstacles and hardships are in our lives for us to learn how to handle them. If we do then we are growing and moving forward. Refusing to face those obstacles and hardships takes our energy and keeps us stuck and unable to smile.
I sincerely believe that there are no limits.
Only those in our mind. Fortunately we can work with those.
Lectures  •  workshops  •  seminars
My desire to live to the fullest has moved me forward.
Today I live my second life, I am playing tennis on a wheelchair, my beloved family keeps me happy and my work fulfills me. I get to talk to many people about my life and the experience that helped me beat the odds. I share my story more and more often because many people told me that their lives improved and they got a new perspective after listening to what I had to say.
Here are examples of the topics I cover during my inspirational mission:
How do I want to live my life
Everything will work the way you set it up

Fighting your inner fight – pushing away the negative thoughts

Adjust to the conditions and getting the most we can from each situation
The past kills and the future slows down

Life is short – don't spend it thinking about things too much

Don't compare yourself to others, compare yourself to yourself
The way we think is the way our life will be

The kind of signals we send out influences the kind of people that come to our lives

Subconsciousness – the source of strength or sickness
It's never too late to change
Even the oldest and strongest habits can be changed if we are patient and persistent enough

Getting out of comfort zone
If you want to start walking on the path of change, reach your goals, fulfill your life and live with smile I will hapilly share with you how it can be done. Because everything is possible.
As an inspiring speaker I help people in various areas of their lives such as personal issues, sports, or professional life.
I provide support for people in difficult life situations

I assure the physically disabled people that anything is possible if we want it.

I cooperate with different organization, foundations, and charities to show people that they CAN.

I lecture employees and managers in the companies of different sizes ranging from small regional ones all the way to international corporations.

To the athletes, both individual ones and teams I am showing how to overcome things that keep them from getting back to the game. I am doing everything I can to demonstrate that they can achieve anything they want if they work on themselves.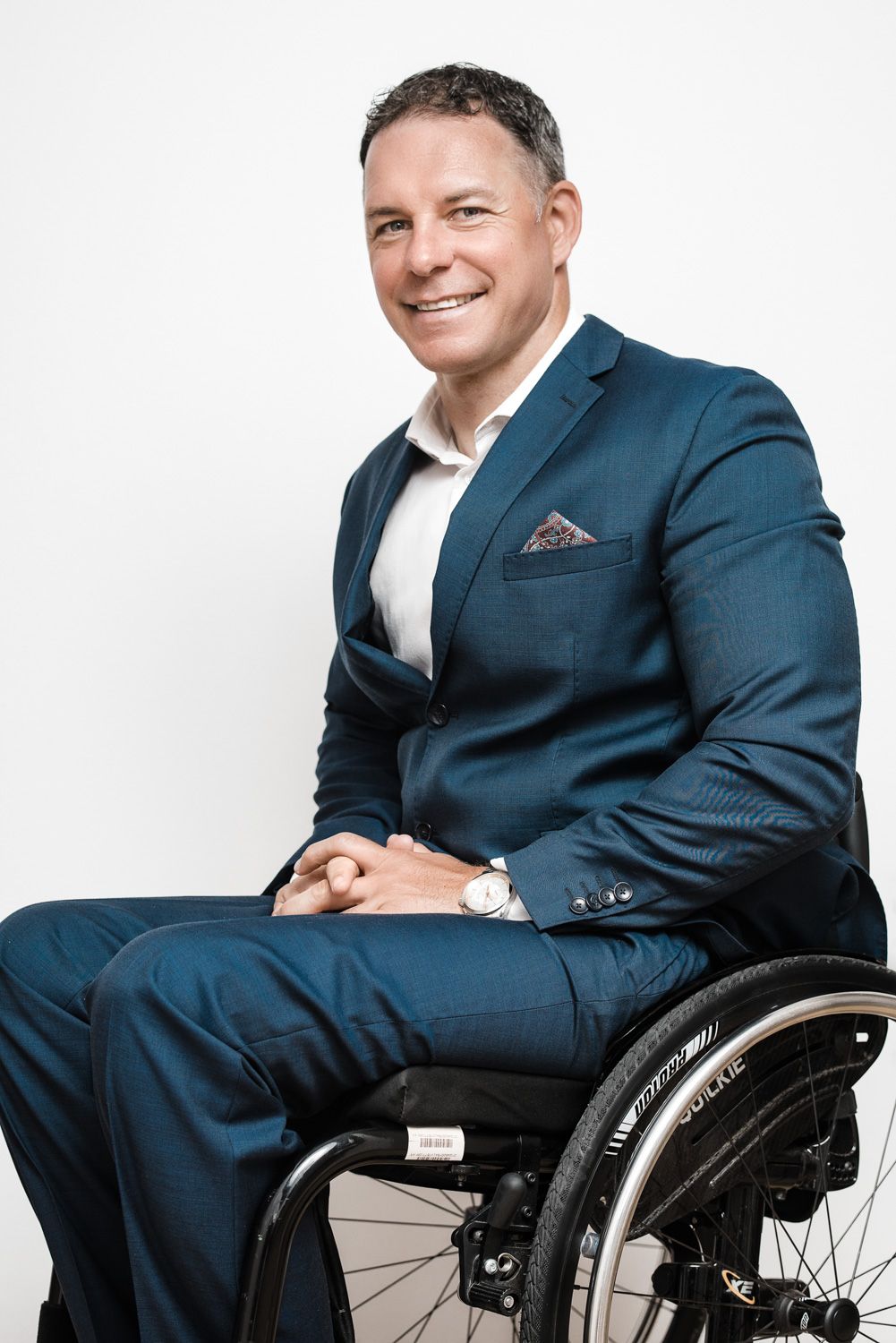 I would like to thank the companies and the people whom I presented my story for the trust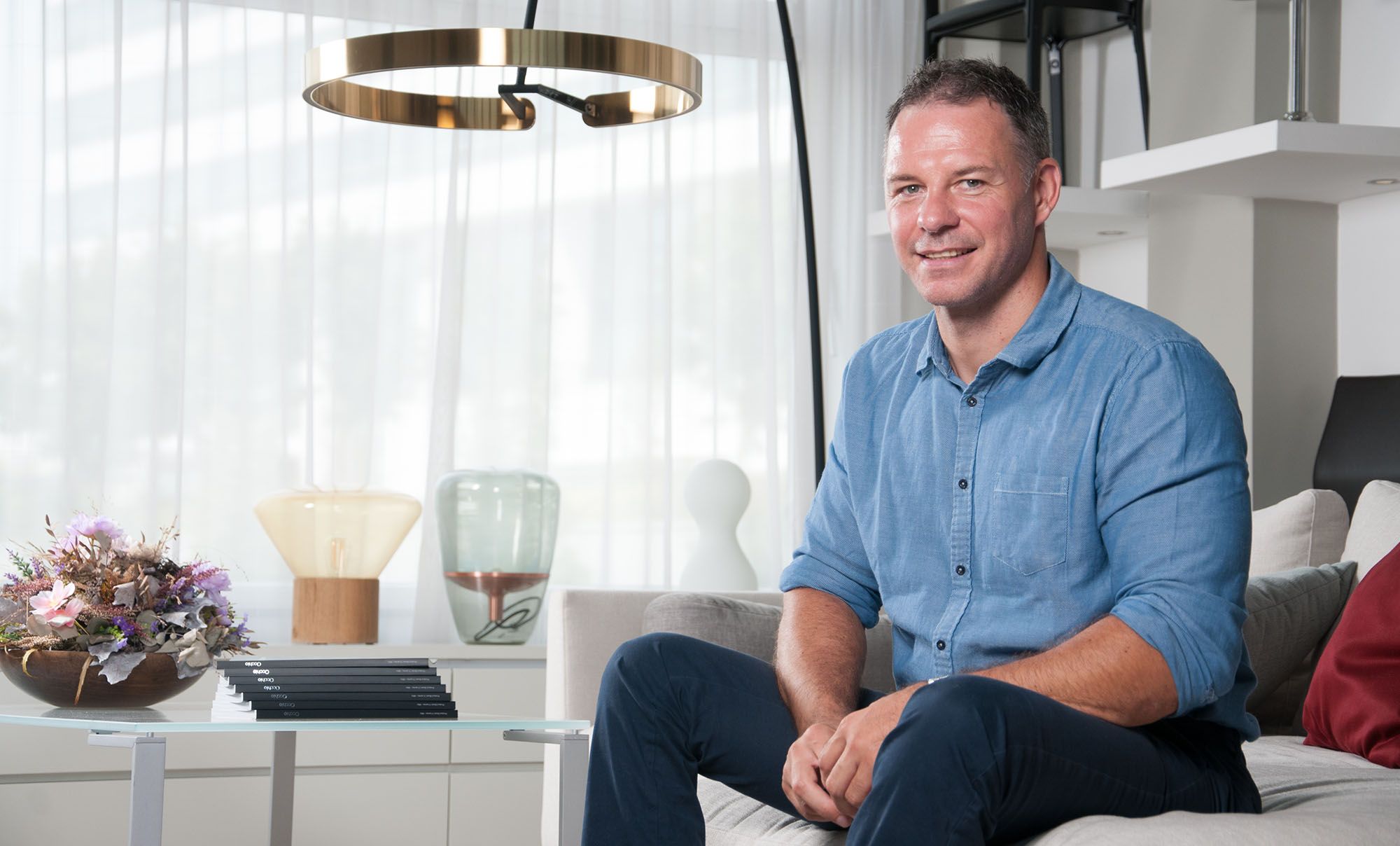 "You have two options. You can give in and keep asking why, but you won't get the answer. Or you can live to the fullest and fight as hard as you can. I chose the second one."
My thoughts and experiences can accompany you on your way to learn to live your life with a smile on your face.
If you are in a situation where you need some assurance, inspiration, or impulse, reach out to me and we can talk about how I can help you.