"I m helping people find their inner strength to face whatever comes and to change what they want to change. I hit the rock bottom myself, but I live right here right now in this reality and I accepted who I am."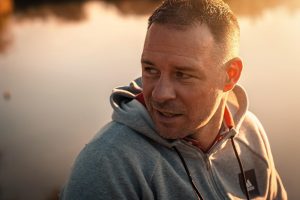 In my first life I was a professional soccer player. The contract I have always dreamed of reached me in the intensive care unit where I couldn't sign it anymore. On the day that my first life ended I had a car accident where my car flipped about 6 times. The statistics say that if the driver's shoes stay in the car it means death in 99% of the cases. I am the 1%...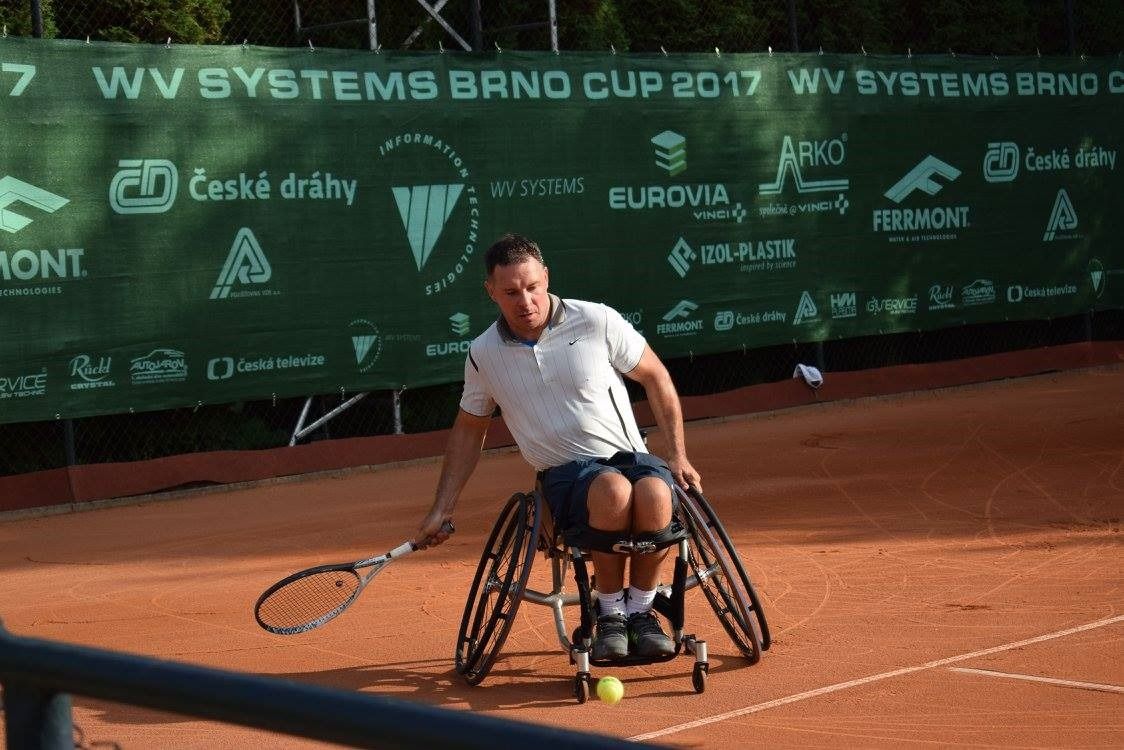 Even though I was tied to a bed I deeply desired to feel the endorphins flowing through my body during the sport and I wanted to go to sleep tired from the physical exertion rather than because of medication. I missed sport, the joy from being able to move any way I wanted to, but I was on the wheelchair unable to move my right arm. But I had a goal that was to play sports again and I did everything I could to reach this goal...